Welcome to CAWG Cadet Programs
Welcome to the California Wing Cadet Programs website. This is designed to be an enhanced resource for our Cadet and Adult members.  Please take time exploring the multitude of opportunities the California Wing program can offer our cadets; a few of which are Leadership, Aerospace, and Emergency Services.  Additionally, take a look at our past and those whose successes and sacrifices, have made us who we are today.
Below are open positions on the CAWG CP Staff:
CP Historian
CP Social Media Coordinator
CP Web Manager
If you are interested in serving please contact the Director at george.ishikata@cawgcap.org
PCR Cadet Competition Champions!!     –     07 May 2018
Congratulations to the Skyhawk Composite Squadron 47 for a job well done in winning the Pacific Region Cadet Competition at Camp Stead, Reno, Nevada this past weekend.  Now the Squadron 47 team will be going on to the National Competition held in Dayton, Ohio.
– Col Alan Ferguson, CAP
California Wing Commander
Cyber Patriot National News Article     –     14 Mar 2018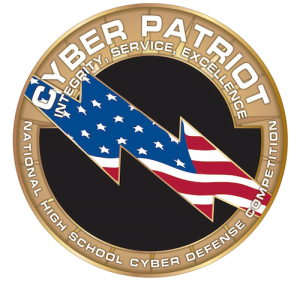 Please join us in congratulating the two teams from the Fullerton Composite Squadron 56, PCR-CA-295, have earned two of the three CAP slots in the All Service Division.
Read more about our two teams going to the finals on CAP news using the link below. Get your squadron involved in CyberPatriot it is good for the cadets and it is good for the nation.
https://www.cap.news/calif-unit-fields-2-natl-cyberpatriot-finalist-teams-colo-springs-reaches-8th-straight-finals/
– Col Alan Ferguson, CAP
California Wing Commander
Curry Blues Vanguard Voucher
All, the voucher for Curry Blues can be reactivated after they expire. Under special circumstance the section can have the voucher reactivated. It is the goal of the organization to help new cadets with uniforms. Please contact the Director of Cadet Programs at george.ishikata@cawgcap.org for help and questions.
– Cadet Programs Section
Scholarship Available (Free Money!) – APPLY NOW
Cadet Encampment Assistance Program (CEAP)
Lt Col Tony Upton Memorial Scholarship 
Cadet Character and Leadership Foundation (CCLF)
– Cadet Programs Section
Something is wrong.

Instagram token error.